Hi! I have new zines, which is so exciting that it's propelled me through the wall of executive function I've been experiencing towards updating a website all year!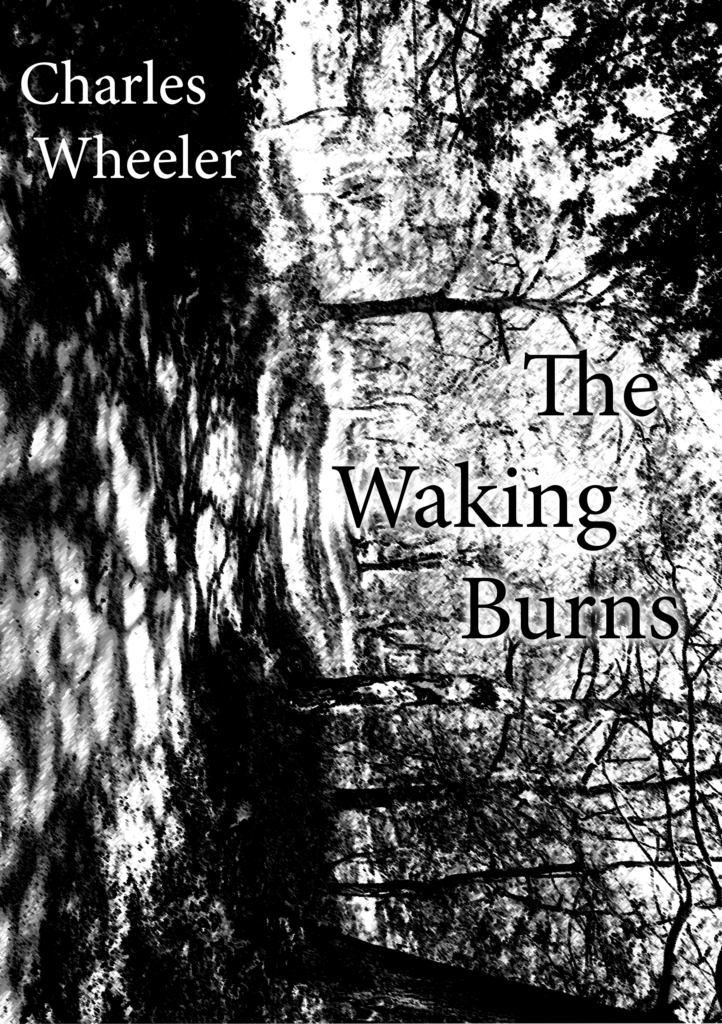 First up is The Waking Burns, a collection of my poems from 2014-2019, including my earliest performed pieces (Post-Script was the very first! If you're interested!), favourites from my live sets, and new unseen stuff. It's been a long time in the making and I'm very proud of it!
"Charles' work is important, thoughtful and well crafted. As powerful on the page as it is on stage" – BBC Edinburgh Fringe Slam Champion Jess Green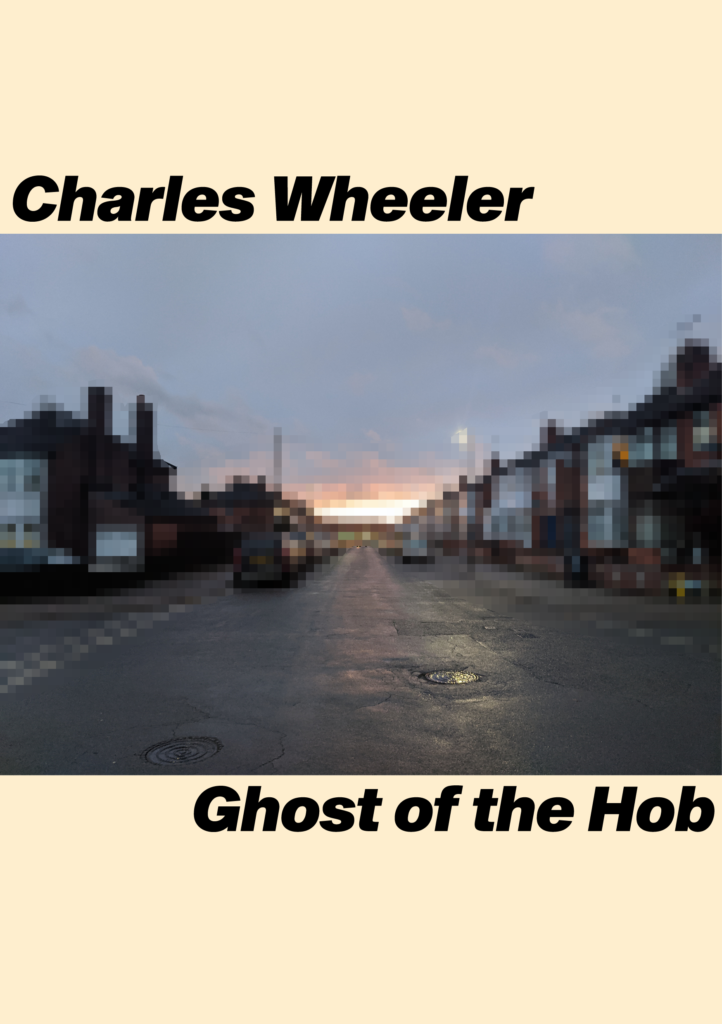 Also out right now is Ghost of the Hob, a collection of newer poems from 2019-2020! The photos are supposed to be like that, don't worry, your computer and/or phone is fine. It's been a slightly less long time in the making and I'm very proud of it!
"This collection deftly captures the performer in every loner, the joy in the difficulty of existence and articulates an entire complex world of self in both on and offline personas. The speaker and the poems are brave – I've always enjoyed how honest Charles' writing is (and how his titles are always attempting to steal the limelight)." – Saboteur Award Winner Emily Harrison
You can get both of these zines as a bundle for ten American dollars or however many pounds or other currency that is! Thank you, stay safe and take care of each other because your government won't, revel in art because it's one of the only things we truly have.
Charles x